About Captain Mike
Michael Rice
Hey y'all! I'm Michael, but you can call me Mike. I'm thrilled to be able to offer this luxury boat service to friends and families around the Orlando area.
When I was a kid we lived in Memphis, Tennessee, surrounded by rivers and lakes and I have always been passionate about boats and water sports. I know what it's like to leave the stressors of the city and work behind and head to the water. From skiing to wakeboarding, or just hanging out with friends on the boat is my idea of a perfect Saturday.
I am a people person, and I get a kick out of making clients happy and comfortable. That's why I started this business. Let me know what you need to make your day on the water great, and I'll make sure it happens.
I have a degree in Business Management from the University of South Florida, a 25 Ton Inland Master Captain License from the U.S.C.G, and currently live in Northeast Orlando.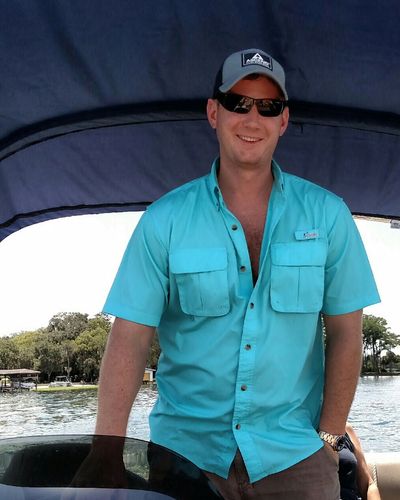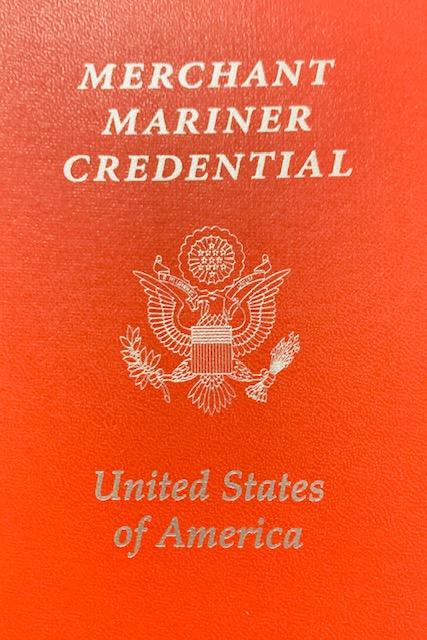 U.S.C.G. Licensed Captain Mike
Inland Master Captain 25-ton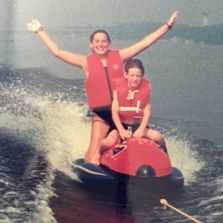 The best memories shape your life story
yes, that's me holding on for dear life.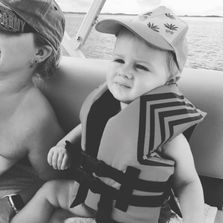 You're never too young to experience nature's beauty
kids are awesome.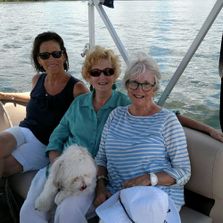 It's never too late to go for another dream
wisdom comes with age.